Setting up accounts for 287 employees & students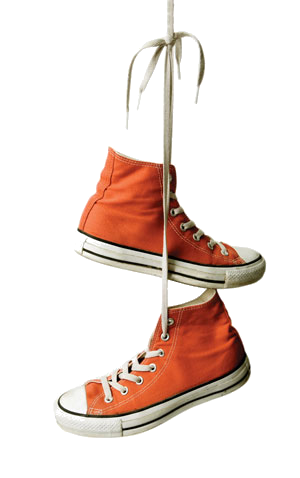 Employees & Students for Intermediate District 287,
YOUR MOODLE LOGIN IS THE SAME AS YOUR COMPUTER LOGIN AND EMAIL. Even though you might not yet have an account on this site, one is waiting for you to log in. This site is mapped to our master list of user accounts and passwords.
To create your account on this site all you have to do is log in with the username and password that the district provides you. Whatever you use to log into your computers is the same login you will use on this site.
Do not create an additional account!
Staff, if you have any problems accessing your account please send an email to Jon Fila, students, if you are having trouble logging in please have your teacher email for you.
Teachers, for information on enrolling your students in classes please look at the Enrolling students section in the Nuts & Bolts course.
Last modified: Wednesday, February 5, 2014, 8:44 AM